Analyst Calls & Session Videos
Analyst Calls are BuiltWorlds webinars bringing expert individuals within our network straight to your computer. Engage with upcoming speakers and thought leaders while gaining insights on pressing tech trends in the built industries. These 1-hour webinars and conference panel sessions are a great way for your team to take full advantage of your BuiltWorlds Membership without leaving the office.
Elliot Greenberger of Divvy and Sean Wiedel of CDOT came by BuiltWorlds to discuss how Divvy has changed Chicago's built environment and what their plans are for expansion in 2015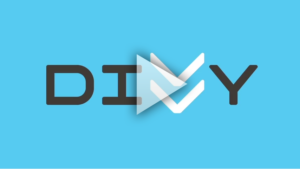 On January 15th, come learn about how Divvy, the bike sharing system across Chicago, is changing the built environment.