2019 was a big year for modular construction. We teamed up with Skender to explore the offsite fabrication and modularization revolution, and to look back at some of the most exciting modular projects of the year.
Go Further with BuiltWorlds Insights
Get involved with BuiltWorlds Insights and you can commission research reports that directly address your company's needs, test out new technologies on your job site, hear from industry experts in the comfort of your office and highlight your thought leadership within the BuiltWorlds community.
The Infrastructure Tech 50 list features 50 innovative solutions impacting how we design, build, and maintain our infrastructure assets – from planning & design to safety & security to transportation and more.
Technology solutions connecting the jobsite and the office are quickly becoming mainstays in the construction industry. The built world is charging into the future, and builders are adopting digital solutions on their projects at a massive rate. However, it is clear that the only way the industry will continue this […]
Become a Member to Access it All!
Through our Insights, Conferences, and online Members-Only Portal you can explore technologies and best practices that are currently shaping the built world. We're providing the tools so you and your business can be a part of moving the industry forward. Join BuiltWorlds to unlock unlimited resources, conferences, collaborations, and more!
Elliot Greenberger of Divvy and Sean Wiedel of CDOT came by BuiltWorlds to discuss how Divvy has changed Chicago's built environment and what their plans are for expansion in 2015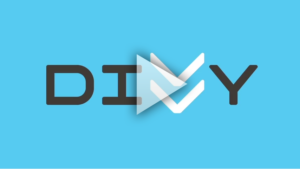 On January 15th, come learn about how Divvy, the bike sharing system across Chicago, is changing the built environment.