The Member Portal is an essential element to maximizing your Membership experience. Don't just take our word for it. Log on. Dig in.
Innovate, evolve, or perish. The only way to adapt, is to adopt different tools. Take talks past networking at our conferences. Those efficiencies you're after? That profitability your seeking? The innovation you're investing in? It all happens smarter and faster when we dump our collective knowledge and experience on the table and solve for X together. 
Access all your Member Network benefits in one place online:
INSIGHTS
Access Members-only Research, News, & Video. Bookmark your favorite content and Follow companies you like.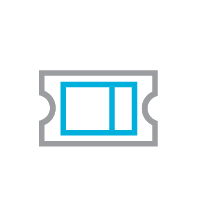 CONFERENCES
Redeem conference tickets, receive event recommendations, & view attendee lists
DIRECTORIES
Customize your Company Profile page, research other companies in the Directory, browse other Member profiles.
EXCHANGE
Post Deals, converse in topic Forums, & post opportunities to the job board.