Derived from the collective knowledge of our members, some of the top thought leaders in the industry. Research Reports hit on trends driven by and developed based on members' interests, ensuring they always provide value. Our research provides a market sentiment baseline on topics impacting your business.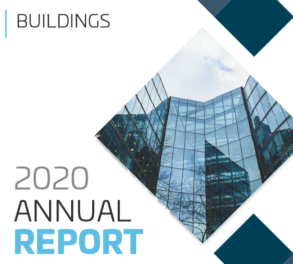 We'll help define "smart" buildings, explore the advantages and drawbacks of various building materials, investigate how BIM is being effectively utilized, showcase innovative buildings from around the world, and more!
A deep dive market report on the status of construction technology as it stands today in the industry. The report highlights companies providing solutions across technology that are causing disruption paired with case studies from the leading construction companies putting them into action. We seek to provide a 'how-to' for the industry when considering taking steps toward future-proofing their business.
2019 was a big year for modular construction. We teamed up with Skender to explore the offsite fabrication and modularization revolution, and to look back at some of the most exciting modular projects of the year.
December 2017 to December 2018 saw a flurry of M&A activity in the construction technology space. Not only did we see the birth of two new "unicorns," but a few "legacy" technology companies acquired a variety of startup solutions. We set out to figure out why these acquisitions happened and what they mean for the built world moving forward.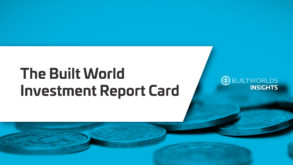 The Built World Investment Report Card is meant to summarize where we are as an industry and where we're going. We'll cover large-scale themes like the growth in investment entering the space, the solutions that solve pain points in the market, strategic investment and its importance, and vertical integration.