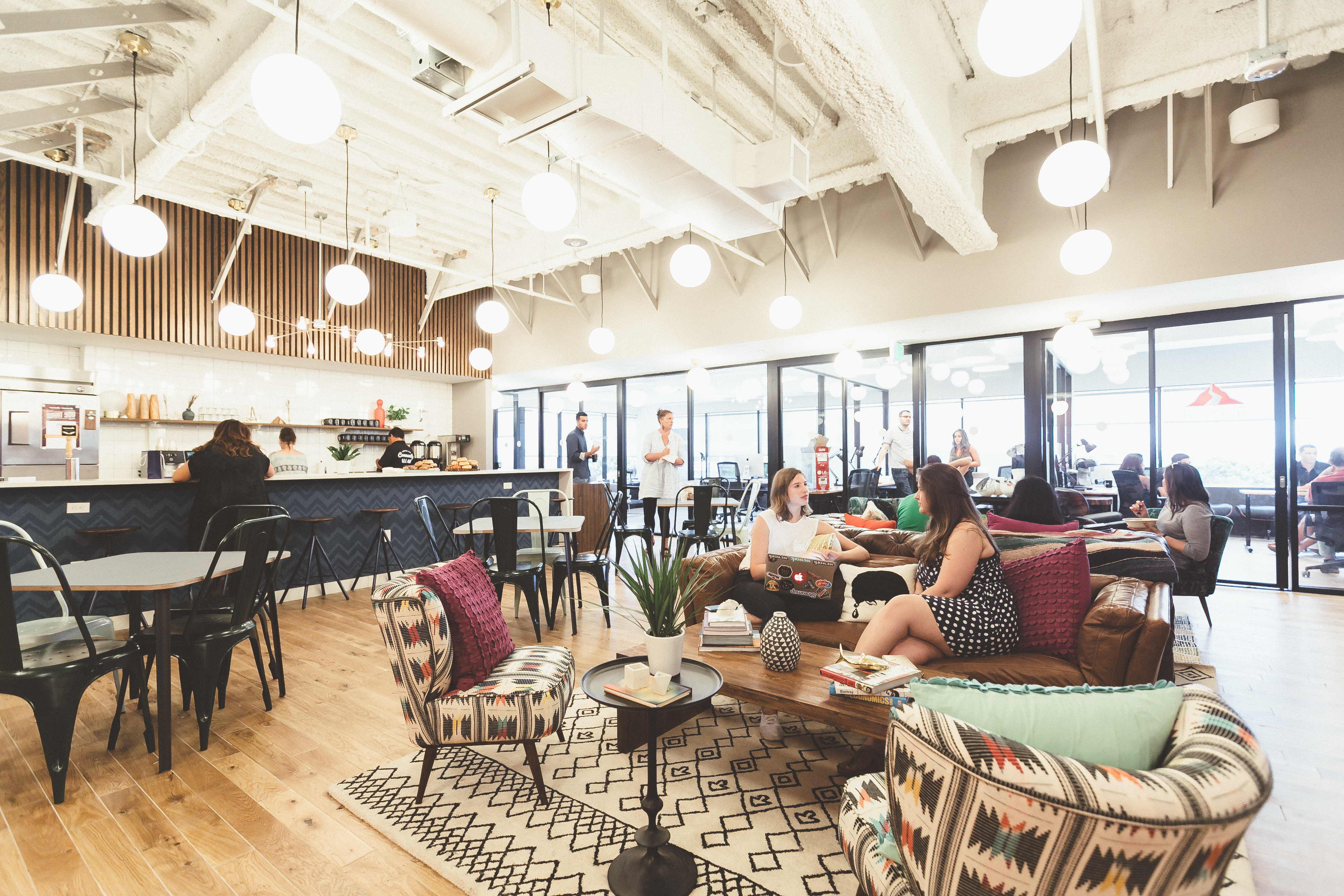 If you've been following the news, you might remember hearing about an acquisition earlier this month involving WeWork (known for their shared workspace platform) and mobile project management app FieldLens. The news spread widely across the industry, but many were left wondering — what's the real reason behind the companies coming together?
Sure, WeWork leverages FieldLens to streamline jobsite communications for the properties it develops, but why did they need to go beyond using the software to acquiring FieldLens outright?
Well, the answer lies in a project that WeWork has yet to publicize widely — a step toward efficient communication across a building's entire lifecycle, and not just construction alone.
Where they both began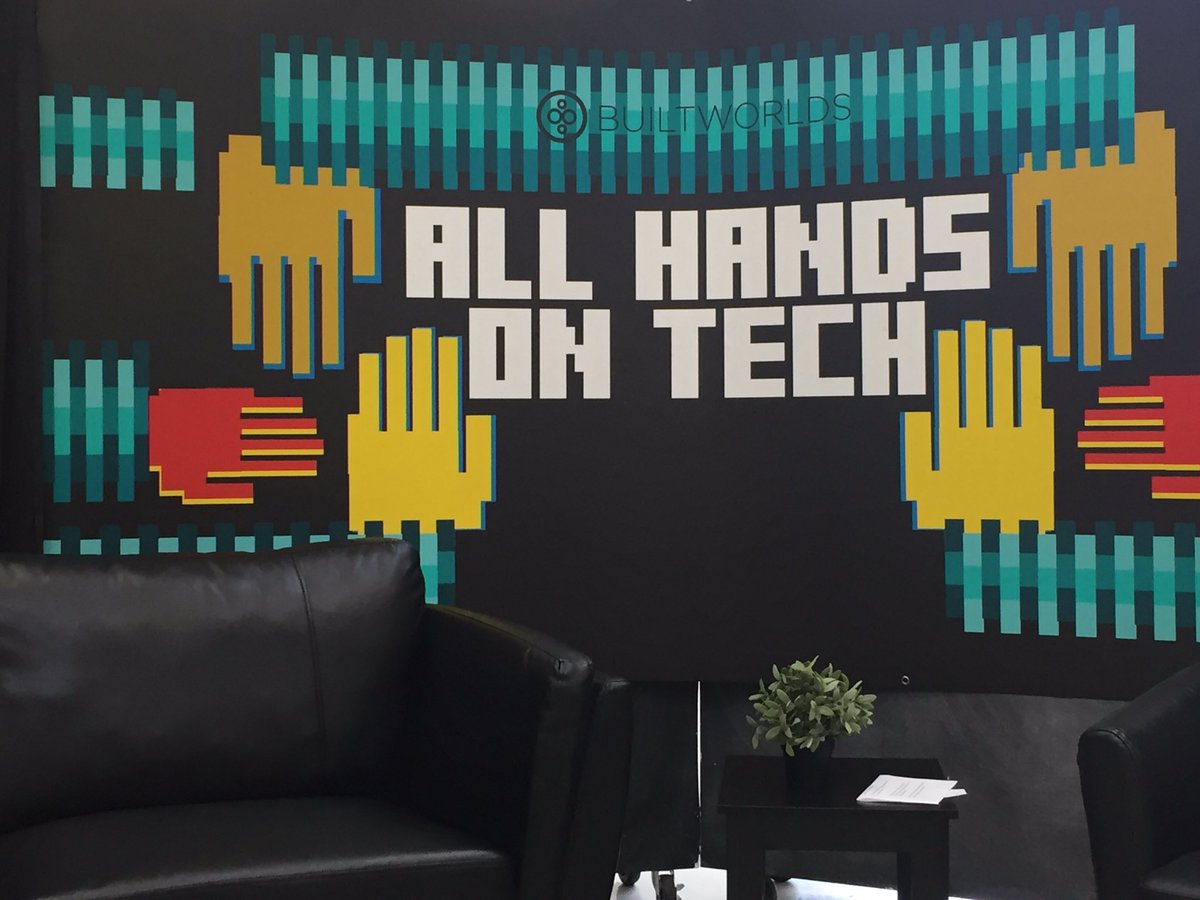 FieldLens was founded in 2010 by Doug Chambers and Matt Sena. Chambers had worked in the construction industry for years, before establishing FieldLens as a means to use mobile technology to communicate on a jobsite.
WeWork, a real estate development firm that provides communal offices and workspace for professionals and small businesses, was an early adopter of the FieldLens platform and used it to share data across their many construction projects.
After using the FieldLens technology for years, WeWork saw the synergies between the two companies — beyond the immediate construction collaboration potential, FieldLens, WeWork believes, can serve as the core for a new platform that helps bring a project to life.
Sounds great, but what does this mean?
WeWork will continue to integrate FieldLens into their construction projects, but now involve the software more than ever — the developer has millions of square feet of space slated for construction this year (five to 10 new properties per month).
But existing FieldLens clients need not worry: They plan to continue to offer and improve their current software and has no plans to leave the AEC industry anytime soon.
"Not only are we [FieldLens] going to help WeWork build better, but WeWork is going to make FieldLens a better application for the rest of the construction universe," says Chambers.
Aaron Fritsch, VP of Product Systems & Operations at WeWork, expanded on that idea.
"FieldLens always believed they could make things better for the construction industry and better for the end user, like 'we will build better if we do things this way,'" he says. "We see FieldLens as the communication layer on top of everything that happens around getting a building built."
WeWork, Fritsch believes, offers the FieldLens team a broad-spanning platform for their vision.
Taking it to the next level
In fact, WeWork has grand plans to take FieldLens far beyond just the construction phase. Their long-term strategy also includes sourcing, designing, managing, and operating their spaces.
In light of this, the newly combined forces will immediately begin working on technology that streamlines communication from initial site surveying to managing the finished building. Both Fritsch and Chambers shared that the platform would not only greatly improve communication for WeWork, but that it would also be publicly available to FieldLens users.
"By no means do we think that we're going to build a software platform that is the be-all-end-all for all phases in the real estate life cycle, but we want to provide a technology platform that allows that data to flow such that people can work smarter throughout all phases of the process." — Doug Chambers, CEO, FieldLens
An additional benefit: FieldLens now has a built-in feedback loop for new features and ideas that Chambers says is an "amazing" opportunity.
Is this acquisition a sign of more to come?
Perhaps FieldLens is only the beginning: Along with real estate development and coworking space, WeWork is also planning to include additional technology and business services in the near future.