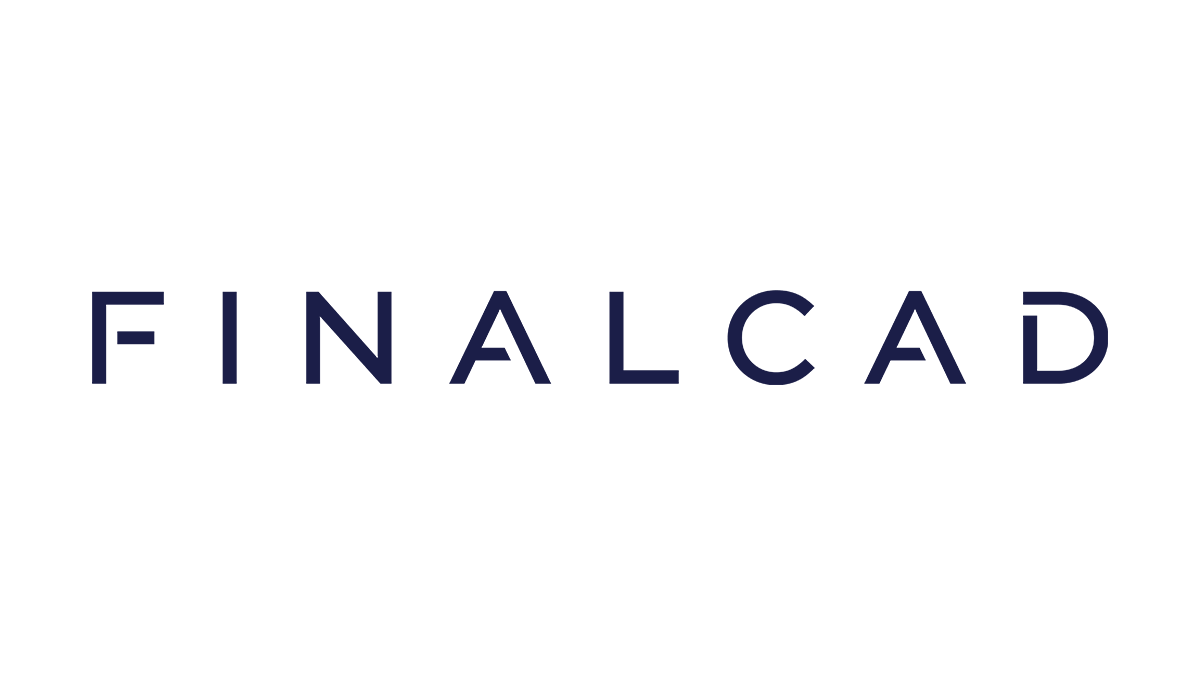 The built world is currently in a time of monumental change. Across the global market, emerging technologies are fundamentally changing the way we build and develop. As you've probably read before, the AEC industry has lagged behind others in this regard. Yet, that is starting to change: construction tech solutions are cropping up all the time, and the modern job site is morphing into a safer, more efficient place.
One of the key changes is democratizing access to plans, blueprints, and design documents so that all stakeholders--from executives to laborers--can consult and edit those documents from any location, be it in the office or the jobsite.
Leading the built world's technological disruption is FINALCAD, a French software company that has developed a digital project management platform for the construction, infrastructure and energy industries. Their mobile applications puts plans and blueprints on tablets and smartphones and allows on-the-go edits to be completed. Their innovative softwares aims to handle all processes throughout the construction lifecycle, including structural works progress, health and safety, architectural finishes, and even operations and maintenance after a project is completed.
"We are helping the construction industry transform itself," said David Vauthrin, FINALCAD's Co-Founder and chief marketing officer. "We put mobile tools in the hands of people working in the field every day and who make up 80 percent of the construction workforce worldwide."
We are helping the construction industry transform itself. We put mobile tools in the hands of people working in the field every day and who make up 80 percent of the construction workforce worldwide.
BuiltWorlds recently sat down with Vauthrin and had a fascinating conversation about FINALCAD and the trends he is seeing in foreign construction markets. With the  majority of FINALCAD's business concentrated in Europe and Asia, the two biggest construction markets in the world, Vauthrin has a particularly fascinating vantage point of these technology-spurred shifts abroad. The company's softwares are utilized on job sites in over 20 countries including France, Japan, Italy, Singapore, Spain, and South Korea.
With FINALCAD in the hands of so many different people across the world, Vauthrin is seeing a lot of trends in these foreign markets that American AEC professionals might not be privy to. Now, as FINALCAD works toward making their softwares available in the US, he is ready to bring his unique perspective to the American market.
One trend he is seeing across all markets is the digitization of construction communications, with companies steadily becoming more and more comfortable with emerging digital tools and software.
"When you look at the annual reports, many of the top construction companies have digital transformation as one of their top priorities," he said. 
According to Vauthrin, this is a relatively recent trend, and companies were not making such changes a few years ago. The industry's newfound willingness to adopt new, innovative policies and practices marks an important shift in the industry's evolutionary timeline.
Another trend Vauthrin has noticed is the difference between building projects in the United States compared to Europe and Asia.
"When you look in Europe and Asia, you have a lot of new construction," he said. "And then in the US, you have a lot of refurbishments."
These different projects inherently necessitate their own specialized workflows, businesses process, and solutions. Therein lies the value of digital collaborative solutions: with the ability to customize the platform to a range of diverse projects and applications, the entire industry stands to benefit.
Vauthrin also said the structure of players in the US is far different from that abroad.
"In the US, you have a lot of general contractors," he said. "There are a ton of big players there. You kind of have a fragmented market in terms of players."
In contrast, he says that countries such as Japan and France only have a fraction of this number, estimating that there only about 10 large contractors in Japan and three in France. This has vast implications on ease of technological adoption, with foreign markets able to capitalize on a centralized, top-down push toward digitization. In contrast, the implementation of new construction technology occurs at a much more fragmented scale in the US.
Moving forward, Vauthrin hopes to capitalize on these trends to turn FINALCAD into a global platform. He wants to empower people working in the field all over the world and give them the mobile tools they need to be successful, safe, and efficient.
"This really makes a huge difference," he said.