What's happening this week in our industry? Here's our Friday round up of news and announcements from members of the BuiltWorlds network. Want to be included? Send your press releases or story ideas to news@builtworlds.com.
---
eSUB partners with Autodesk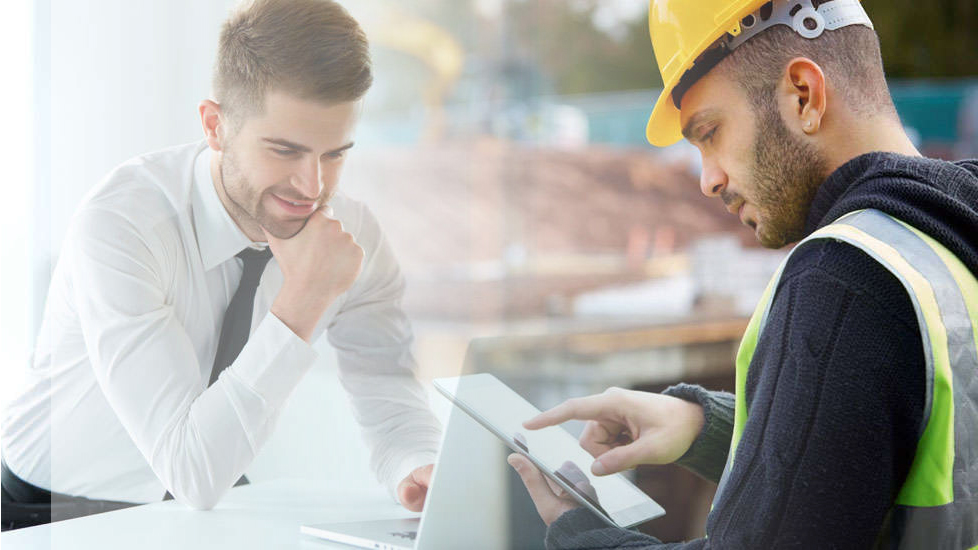 eSUB, a project management solution for subcontractors, is now compatible with Autodesk BIM 360, which will give subcontractors direct access to BIM on the eSub platform. Wendy Rogers, eSUB President and CEO, said, "Subcontractors have a unique position in the process of construction in which a majority are not included in the design and pre-construction phase. Our partnership with Autodesk is designed to break down barriers and provide subcontractors with more tools to help them mitigate risk on projects."
Source: Press release
Cushman & Wakefield partners with MCS Solutions
Real estate services giant Cushman & Wakefield is partnering with MCS Solutions, a smart buildings technology provider. The partnership will expand the IoT solutions available to occupants of Cushman & Wakefield properties.
Source: Press release
CannonDesign CTO keynotes at Women Inspiring Emerging Leaders in Design
Hilda Espinal, CTO at CannonDesign, spoke at the Women Inspiring Emerging Leaders in Design, a segment of the AIA 2017 Women's Leadership Summit in Washington, D.C., which attracted 400 architects to discuss gender equality and diversity in architecture. We featured Espinal back in April, when she was named the company's first CTO — read more here.
To learn more about future trends in careers in the AEC industries, join us at the Future Workforce conference on December 6.
Source: Press release
Smartvid.io CEO to present at Autodesk University 2017
Smartvid.io CEO Josh Kanner will speak on two panels at Autodesk University: one on BIM 360 Product Partnership and another on Making Construction Smarter Using AI and Machine Learning. He will also present with Oliver Smith of Skanska on "AI for Construction Safety — Reducing Job Site Risk."
BuiltWorlds will be at Autodesk University this year! If you'd like to meet up, shoot us a note today.
Source: Press release